We have something for everyone, join us as we live for Christ in unity, as one body.
Teaching the Word of God in a fun and safe environment structured for children ages 10 and below.
Encouraging and helping married couples do marriage the way Christ designed marriage to be.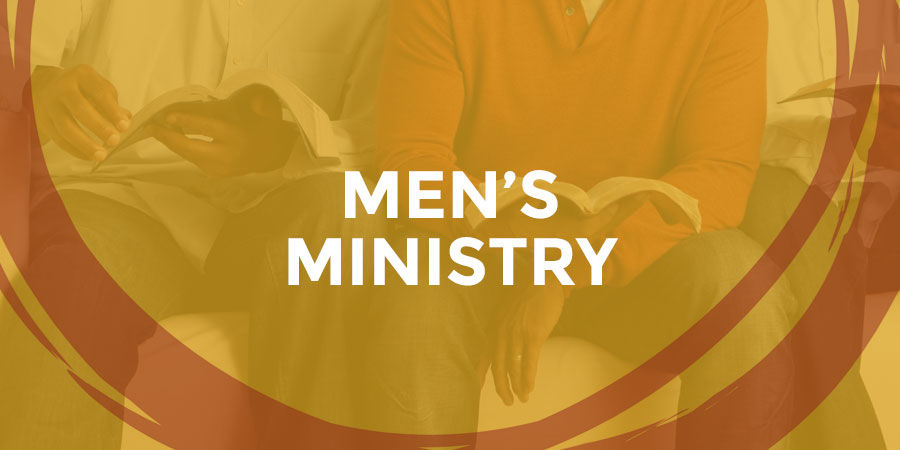 Equipping and building our brothers to be the Men God called them to be.
Loving and encouraging our sisters in our daily walk for Christ.